Advance through networks
"To know that we know what we know, and to know that we do not know what we do not know, that is true knowledge"
Nicolaus Copernicus
Navigating the freeze drying environment today can be quite challenging and requires experts in interdisciplinary teams, specifically when dealing with the development, manufacturing and regulatory approval of biopharmaceutical drug products from the beginning. Also, many of the applied technical or analytical procedures during development and manufacturing require expert understanding of their performance attributes, possible limitations, and overall value to answer specific questions.
Why should you consider to select Get Lyo Solutions as a partner? Our long-term experience and comprehensive, international network are certainly key arguments, but not necessarily unique selling positions these days. However, we as Get Lyo Solutions have four good reasons which constitute convincing features why to select us over other Cro and Cdmo service providers.
Andrea Weiland, CEO of Explicat Pharma, and Henning Gieseler, CSO of GILYOS, started their first joint development activities in 2004, at that time focussed on PAT in freeze drying. Anton Mangold, CEO of Tempris (former IQ mobil), joined in 2006 when he started to establish Tempris as a technology for temperature monitoring in lyophilization. Since then, numerous development and manufacturing challenges were jointly mastered, and the portfolio of expertise is still growing. Working collaboratively, our collective experience drives results for you.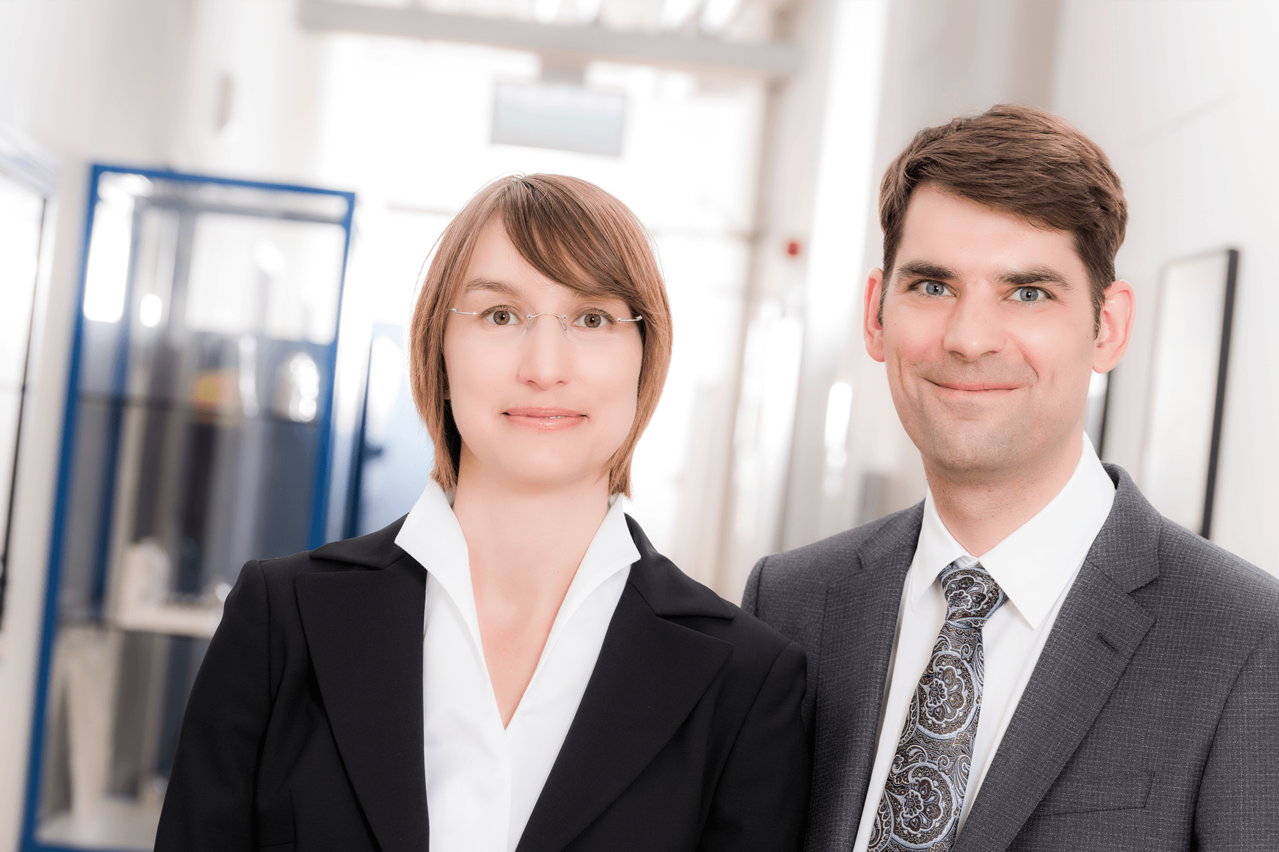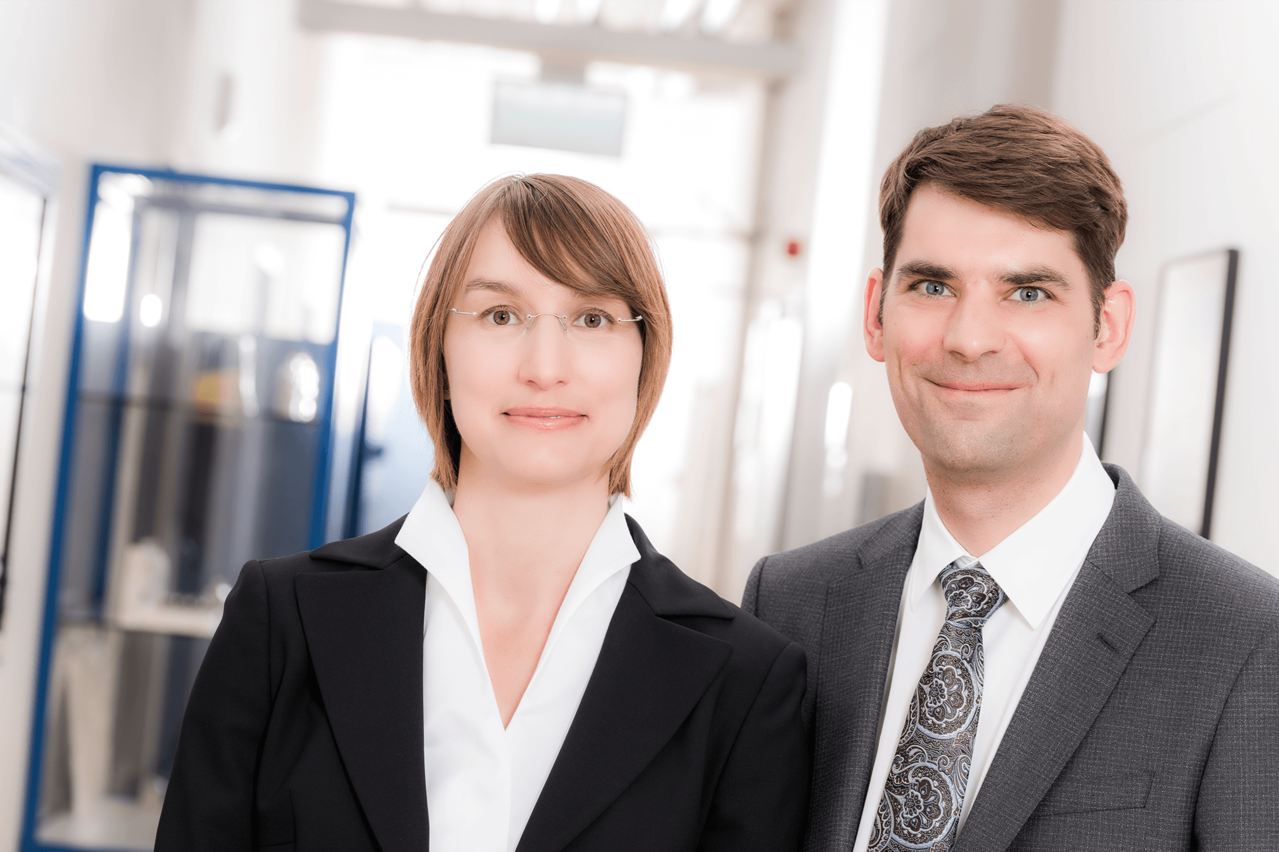 Dr. Margit Gieseler
Ceo, Gilyos GmbH
PD Dr. Henning Gieseler
Cso, Gilyos GmbH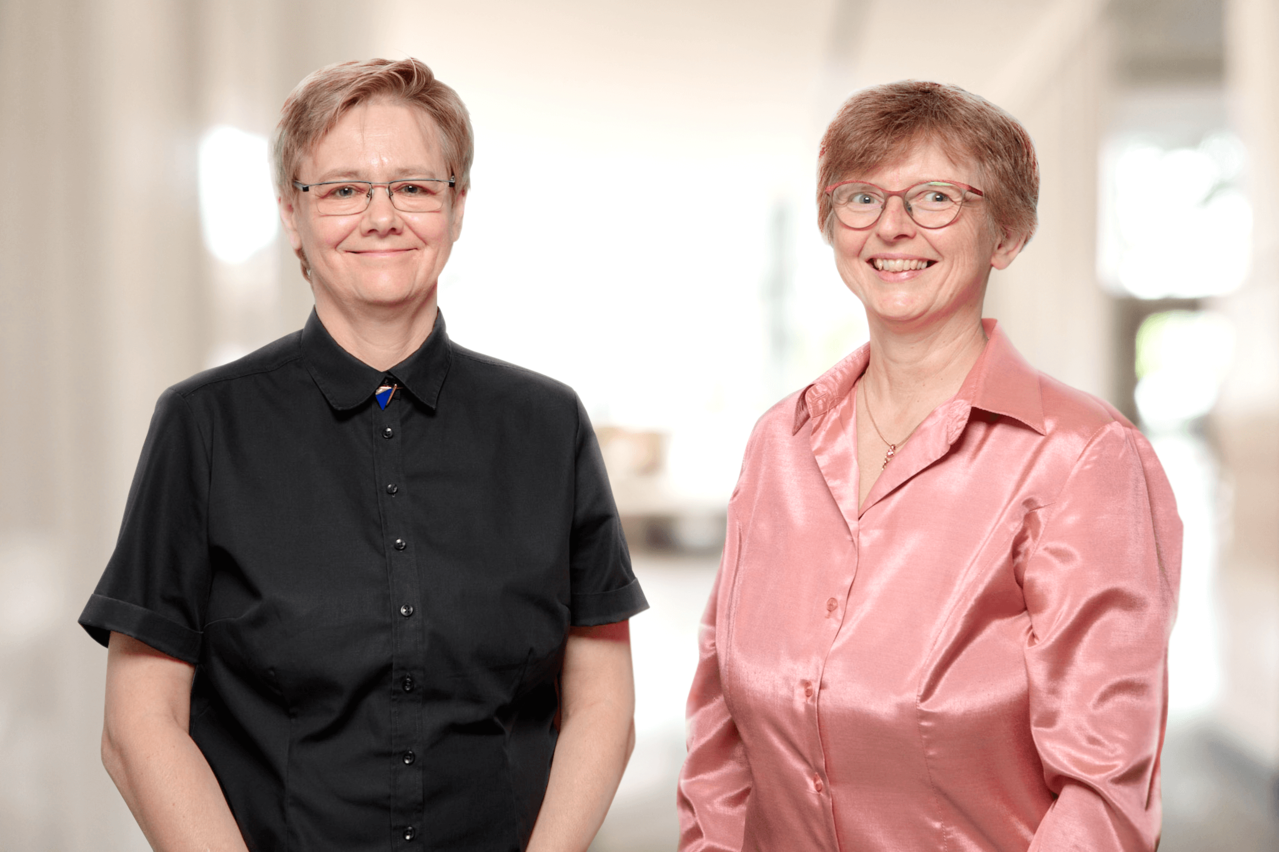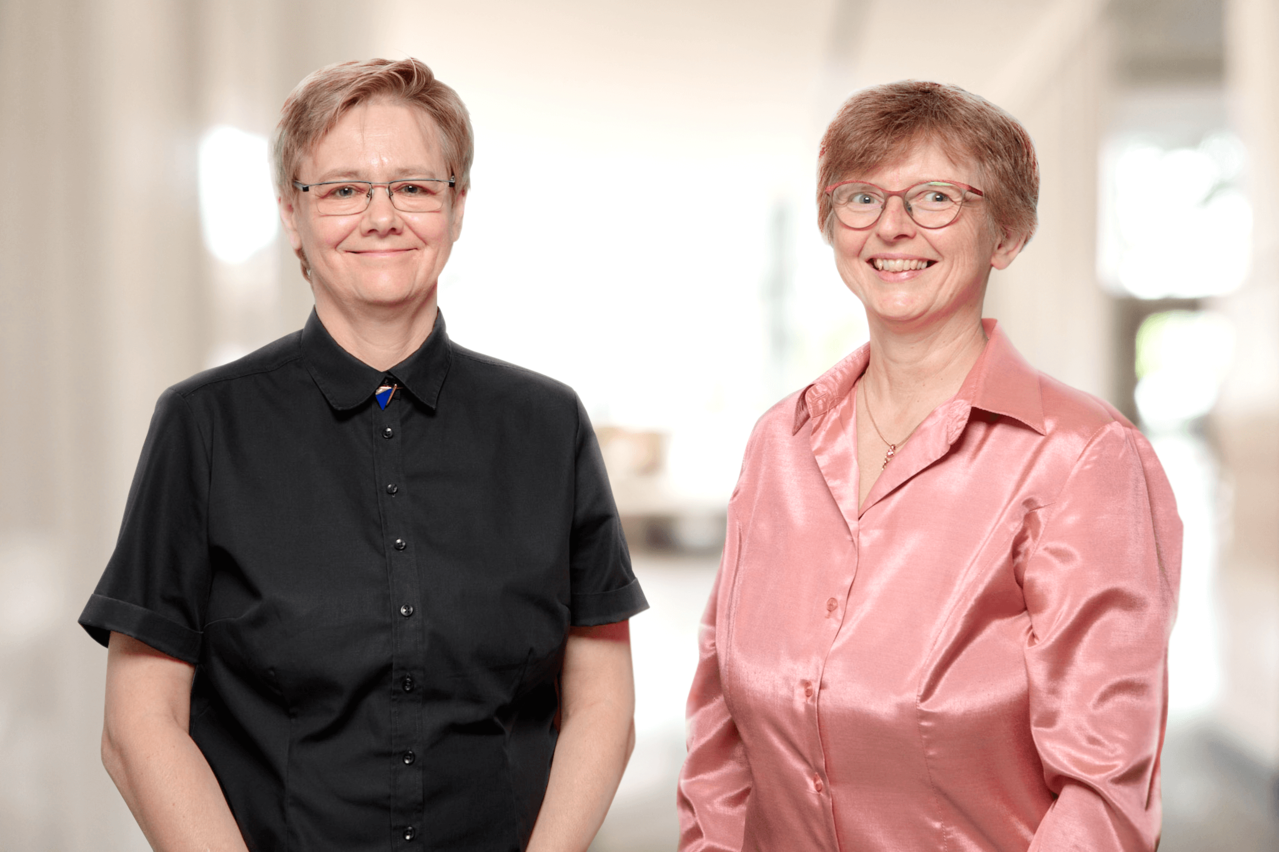 Dr. Andrea Weiland
Ceo, Explicat Pharma GmbH
Birgit Hettinger
Ceo, Explicat Pharma GmbH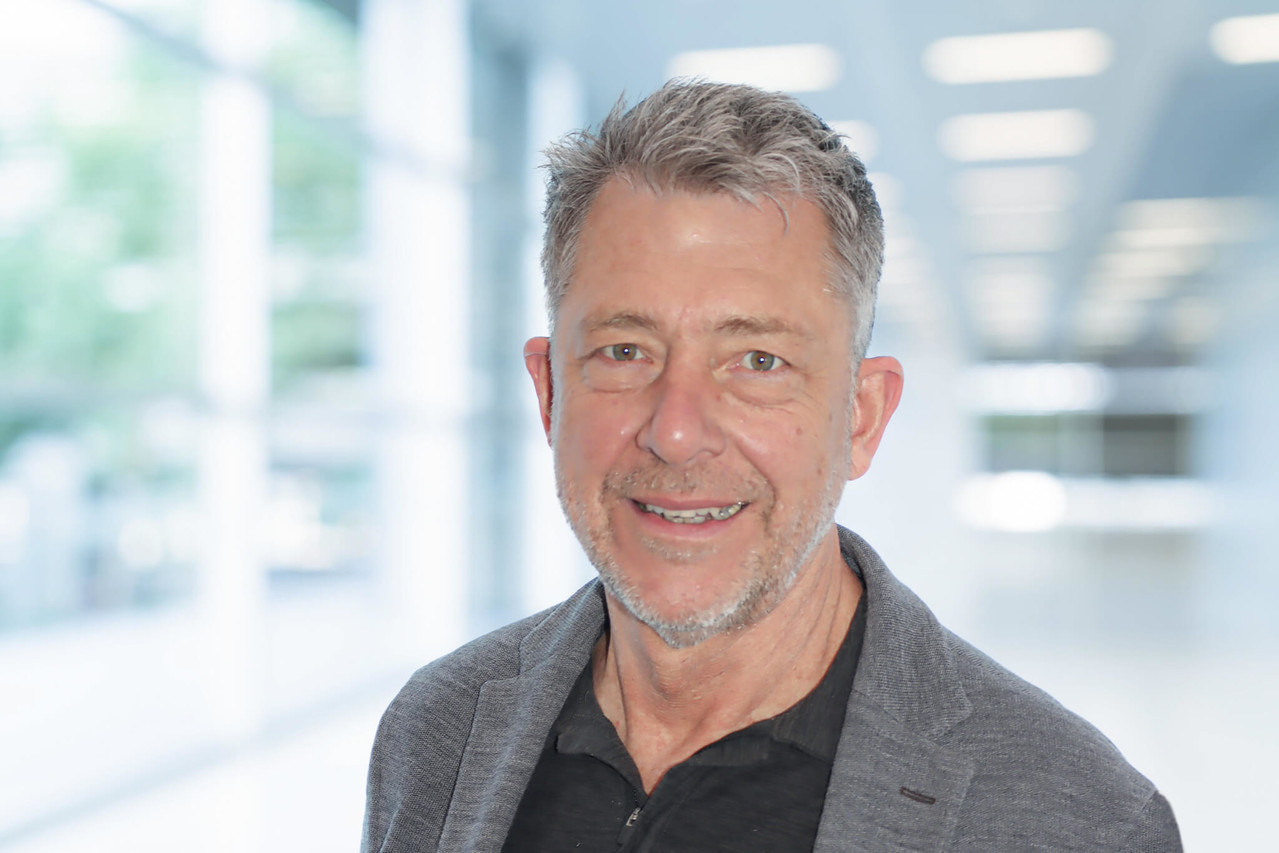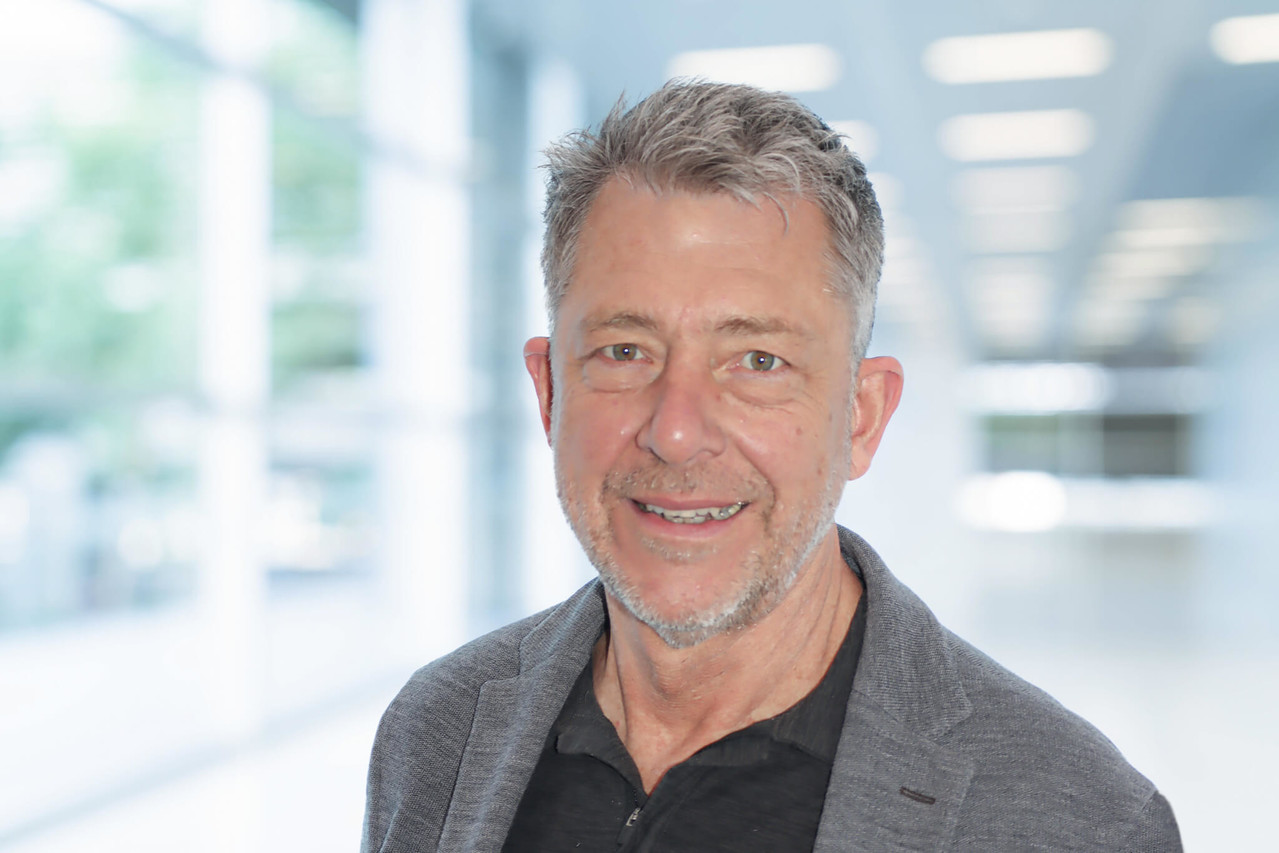 Anton Mangold
Ceo, Tempris GmbH
What the
Get

member companies have in common
Get Quality: All members of our alliance are equally dedicated to quality and share the passion for continous improvement, "Made in Bavaria".
Get flexibility: The strong relationship between the companies, their small size and flat organization structures to ensure short and informal communication channels and rapid decisions. This gurantees a very fast project progress when working with our clients.
Get innovations: All member companies are well-recognized and have proven track record that they explore novel, unconventional ideas and disruptive approaches. We like to think outside the box to find the optimum solution.
Get independent: None of the member companies is linked to, or dependent on a vendor or manufacturer. We select a

Cmo

for your product based on the product's scientific needs and performance attributes.